With Their Community Facing 'Trying' Times From The COVID-19
Crisis, These 8th Graders From Billerica, MA Bonded Together And Rose To The Challenge Of Filling Their Food Pantry In A Big Way So That 400+ Families Aren't Worrying About Their Next Meal!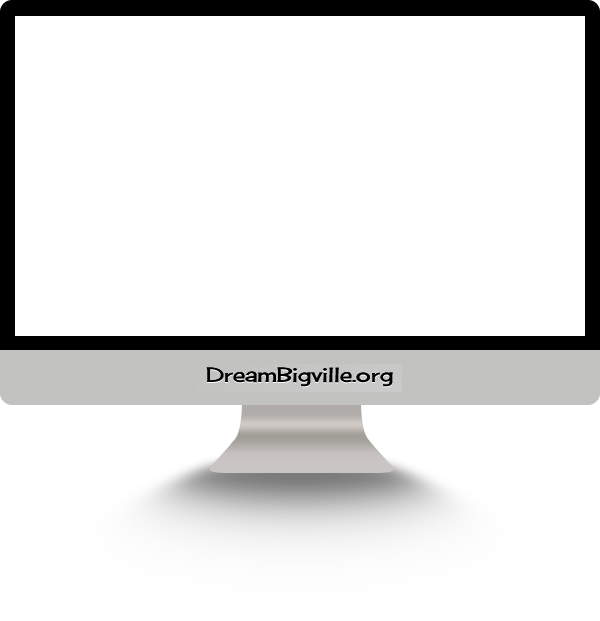 Meet The Team Who Put This Project Together!

After sitting home for about one month after school and life had essentially been "shut down" due to the Coronavirus pandemic, Zack suggested to his dad that they do something significant and meaningful to raise the morale in the community during these 'trying' times. So, after a brief brain-dump session to get some ideas put to paper, the Gosselin Guys formulated a plan that felt just right and sounded perfect.
Zack was going to connect with a few friends who also wanted to lend a helping hand – which is how Isabella Cabral and Tedy DiGesse joined the team, and John was going to handle lining-up a few high-impact professionals from the community who wanted to implement the plan.  After getting confirmation from Isabella and Tedy (and their parents), the team was ready to fill the Billerica Food Pantry in an overwhelming fashion!
The next call was to Jim Marshall of Marshall's Auto Body and the Billerica Rotary Club who was going to use his "box truck" to collect the food at the end of this epic event and his connections to make the magic happen more seamlessly.  Once Jim was on-board, it was then up to Fred, store manager at the Treble Cove Market Basket location, followed by Kevin, store manager at the Market Basket location near Bob's Store.  The final endorsement needed to get all 3 Market Basket locations in town on-board was from Mr. Warner and Larry (who went to high-school with Zack's mom in Billerica)… after a brief back and forth, both store managers agreed this was going to be a very beneficial project for the community 🙂
The next call was to Taryn Gillis, Executive Director of the Billierica Food Pantry who thought the idea sounded wonderful and was willing to help in any way needed. After collaborating with Taryn and her talented team about what dates would work best, Zack's team needed to take care of a few key items so that this event would come together as effortlessly as everyone had hoped.
**********
With the help of EarnMoreDoLess.com, Zack's dad's company, the marketing collaterals were put into production.
There was a need to have a brochure for the event so people who wanted to donate food or money could get the pertinent details of the event in one spot. Plus, the event brochure was also going to be blown-up and made into a poster so the shoppers at any of the 3 Market Basket locations during the food drive would know which items to donate.
Once the brochure was designed and printed, the next task was to develop a landing page on Zack's website that would be able to be viewed online. After three rounds of edits and a 20 minute stop by Marshall's Auto Body to get Jim and Zack to film a video explaining the concept, the official landing page was ready to be promoted.
On the second and final day of the food drive, Zack's dad received a phone call from WCVB, Channel 5 news saying this story was going to be highlighted in that night's news broadcast. (If you haven't seen the news snippet yet from this event, you can watch the video at the top of this page).
The final portion of this project was to work with Jim Marshall and Marc Lombardo to pick up the food at all 3 Market Basket in town. For those who don't know: Marc Lombardo is the State Representative for Billerica in the Massachusetts House of Representatives and does a ton to make Billerica an awesome town to live in.
When Zack was in the second grade, he had raised $400 for Walsh Kennedy Memorial Fund to help the mourning families of the two fallen fire-fighters, and Representative Lombardo had invited Zack for a private tour of the Statehouse.
A Few Highlights Of Zack, Isabella & Tedy's "Fill Your Food Pantry" Event
If you would like to put a "Fill Your Food Pantry" event together like this in your community, Zack and his dad created a course that allows you to use their recipe, ingredient-by-ingredient so that your event will be the whopping success that you're hoping for.
When all was said and done with this event, over $1,100 was raised from this event and over 400 families will be able to live a bit more stress-free for a few days because of the work of these young adults!