After 3 Years Of Moving, Shaking & Headline Making
Zack Has Developed A Special Unique Process For Bringing "Lots Of Love" To
People And Causes Who Could Benefit From Having A Little More Hope On Their Side!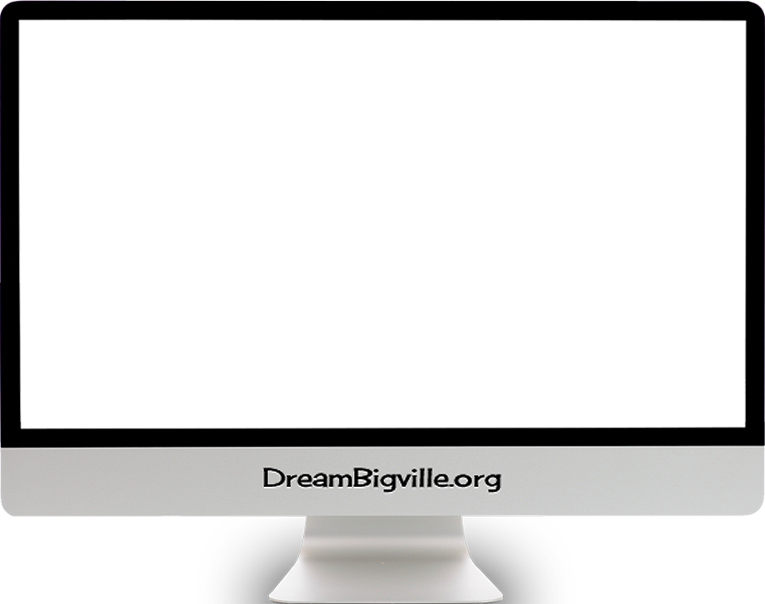 Here Are Few Ways Zack Has Made Dreams Matter
For Thousands Of People Facing "Trying" Times With His Team's Help
[rev_slider skate-a-thon-2016]
Dear DreamBigville.org Supporter,
I'm Extremely Grateful For All Of The Help And Support Our Skate-A-Thon Events Have Gotten Over The Past 3 Years... It's Amazing How A Six Year Old Boy With A Dream To Do Thoughtful Things Differently Has Turned Into Such An Amazing Series Of Inspiring Events That Have Given So Much Hope To Thousands Of People!
Zack Gosselin
Founder Of DreamBigville.org,
Social Entrepreneur & A Good Guy To Know
My Dad's Name is John & You Can Reach Him With Questions
This Website Is Owned By John & Zack Gosselin